What do Surveyors do?
Surveyors in Aotearoa NZ are land and measurement experts who do a huge variety of different work. Some of what we do includes:
Measuring and mapping land, buildings, and other structures as well as rivers, lakes and the seafloor
Using advanced technology and equipment to gather spatial data (data representing physical objects and their location in the world)
Creating precise plans and maps in 2D and 3D
Providing advice on land use and development
Assisting in resolving disputes related to property boundaries and ownership
Subdividing and developing land for residential, commercial, and industrial occupation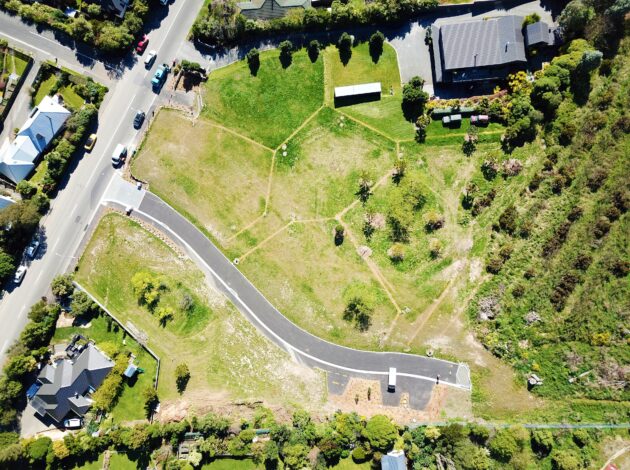 What sort of people would a career in surveying appeal to?
A career in surveying may be a good fit for anyone who has an interest in geography, mathematics, and technology. Surveyors are typically people with:
Strong problem-solving and analytical skills
Attention to detail
Technical aptitude and proficiency with technology, such as computers and mobile devices
Good communication and interpersonal skills
Ability to work independently or as part of a team
Willingness to work outdoors and in potentially challenging weather conditions
An interest in land use and development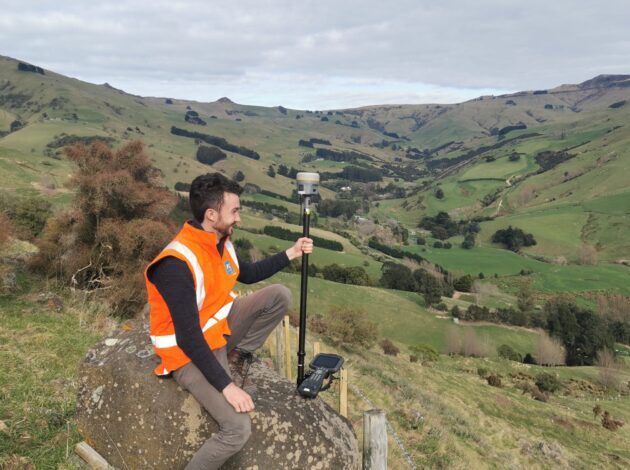 What types of careers are available in surveying?
Survey Assistant
Survey assistant is the entry-level role in surveying, and it's a very important job. Work opportunities are available to school-leavers, with on-the-job training provided. Their work includes making field measurements using GPS systems, total stations, Unmanned Aerial Vehicles (drones), laser scanners and other equipment. They usually start off working as part of a team, and as they gain more experience they often take sole responsibility for field tasks.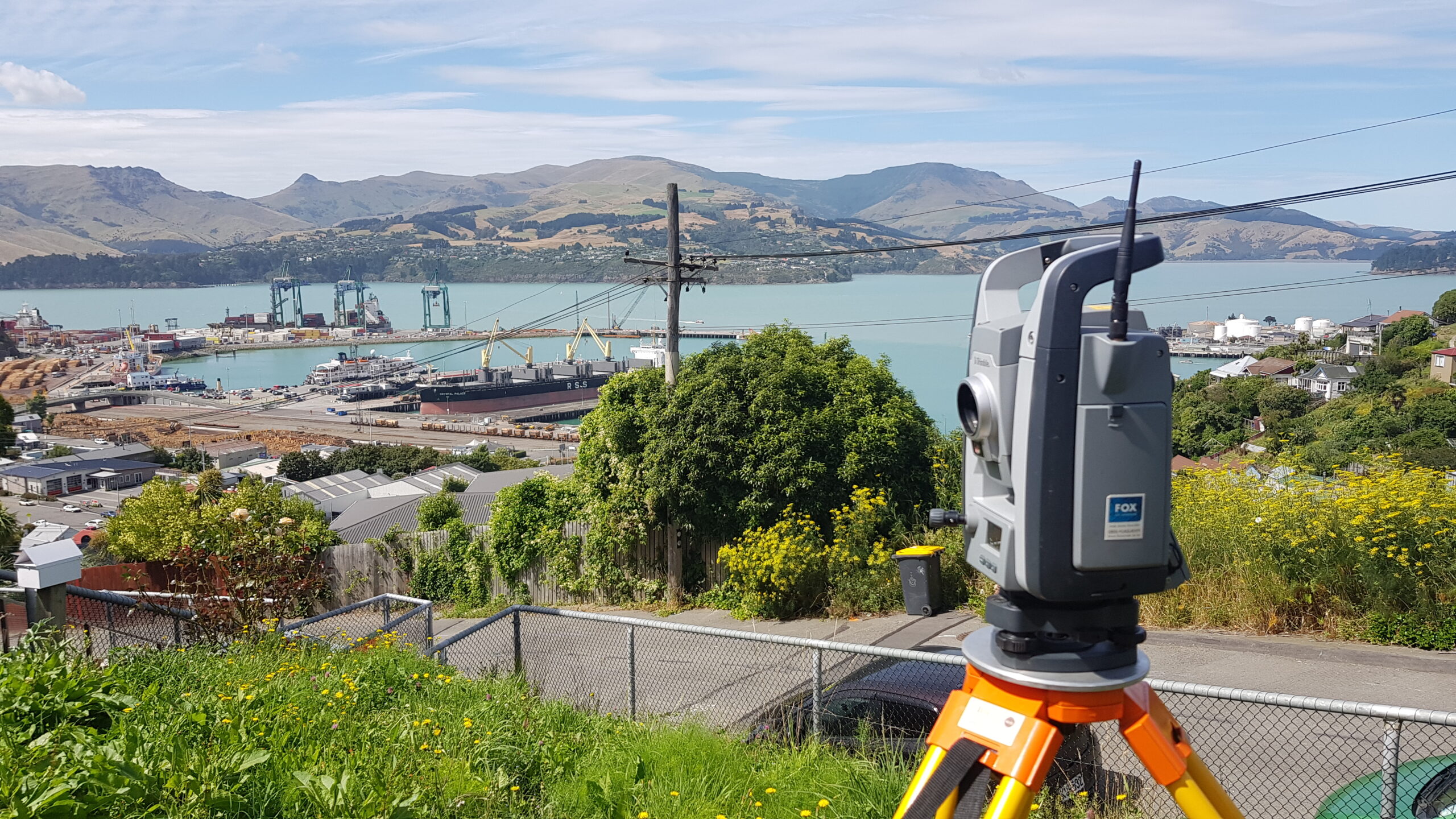 Survey Technician
For experienced and/or qualified survey assistants, the next step on the career ladder is Survey Technician. Technicians are the practical surveying experts. They may start out with a tertiary qualification such as the NZ Diploma in Surveying Level 6 from Toi-Ohomai or Unitec. Their work includes preparing calculations for fieldwork, supervising and leading the work of survey assistants and ensuring that work is undertaken correctly. They also will capture field measurements using GPS systems, total stations, Unmanned Aerial Vehicles (drones), laser scanners and other equipment, and back in the office prepare models and drawings in software using the captured data.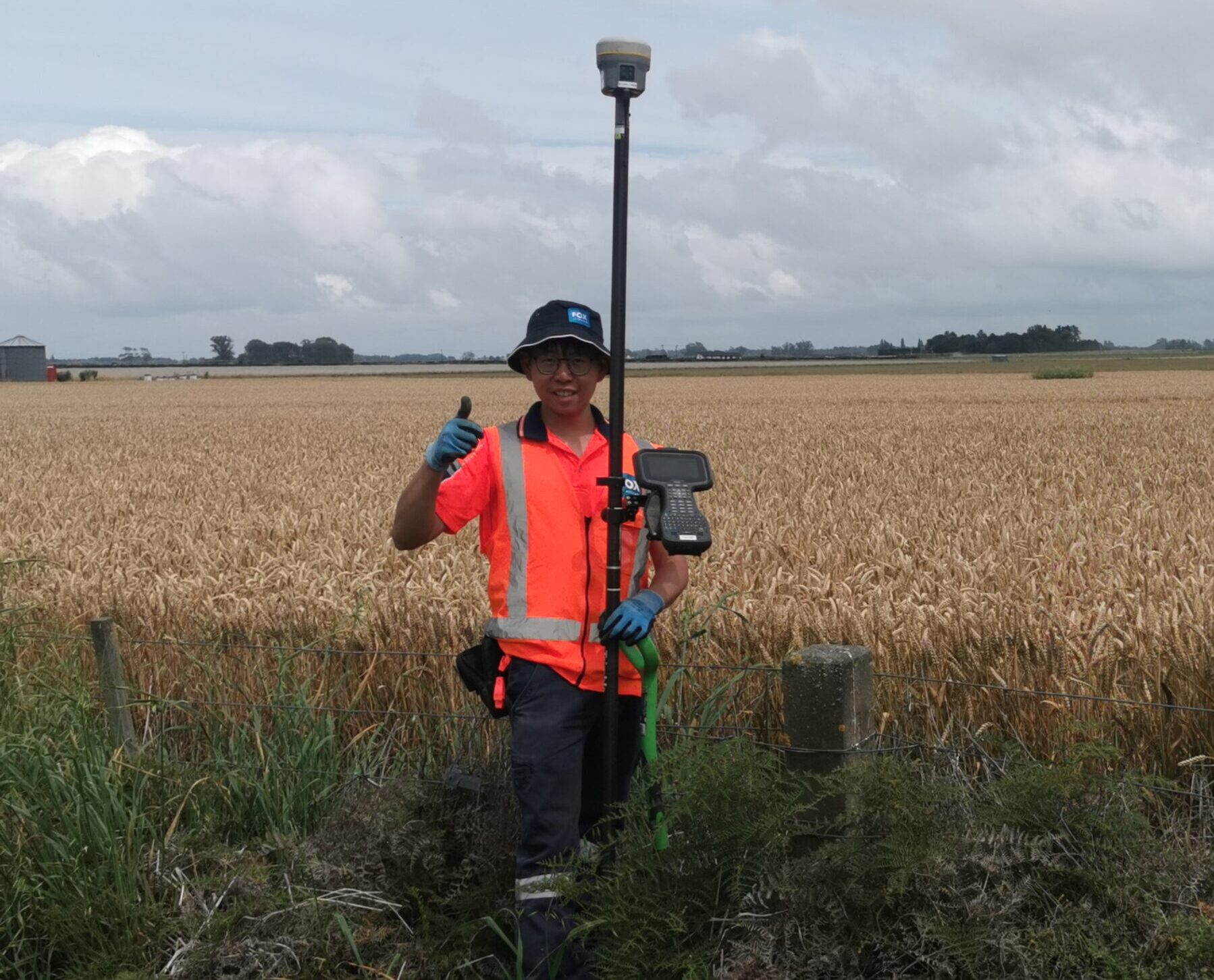 Graduate Surveyor
A university degree in surveying is the pathway into the higher levels of the profession. In New Zealand you can study at Te Kura Kairūri, the National School of Surveying which is based at the University of Otago in Dunedin. The Bachelor of Surveying is a 4 year professional degree in which you will cover diverse topics which may include:
Cadastral Surveying
Land Development Engineering
Urban Design
Land Tenure
Statutory Planning
Geographic Information Systems
Geodesy and Astronomy
Hydrographic Surveying
Engineering Surveying
Remote Sensing and Photogrammetry
Project Management
Environmental Engineering
Many students find surveying work in their university holidays, before graduating and taking up full-time employment. Graduate surveyors continue training and gaining experience on the job, and eventually they may specialise in one of the many surveying disciplines such as:
Cadastral Surveying – Surveying related to property boundaries and titles
Land Development – Designing and building new residential, commercial and industrial properties and the related roads, pipes and other facilities
Engineering Surveying – Surveying to ensure buildings, bridges, tunnels and other structures are built correctly
Hydrographic Surveying – Measuring and charting the floor of lakes, rivers and the sea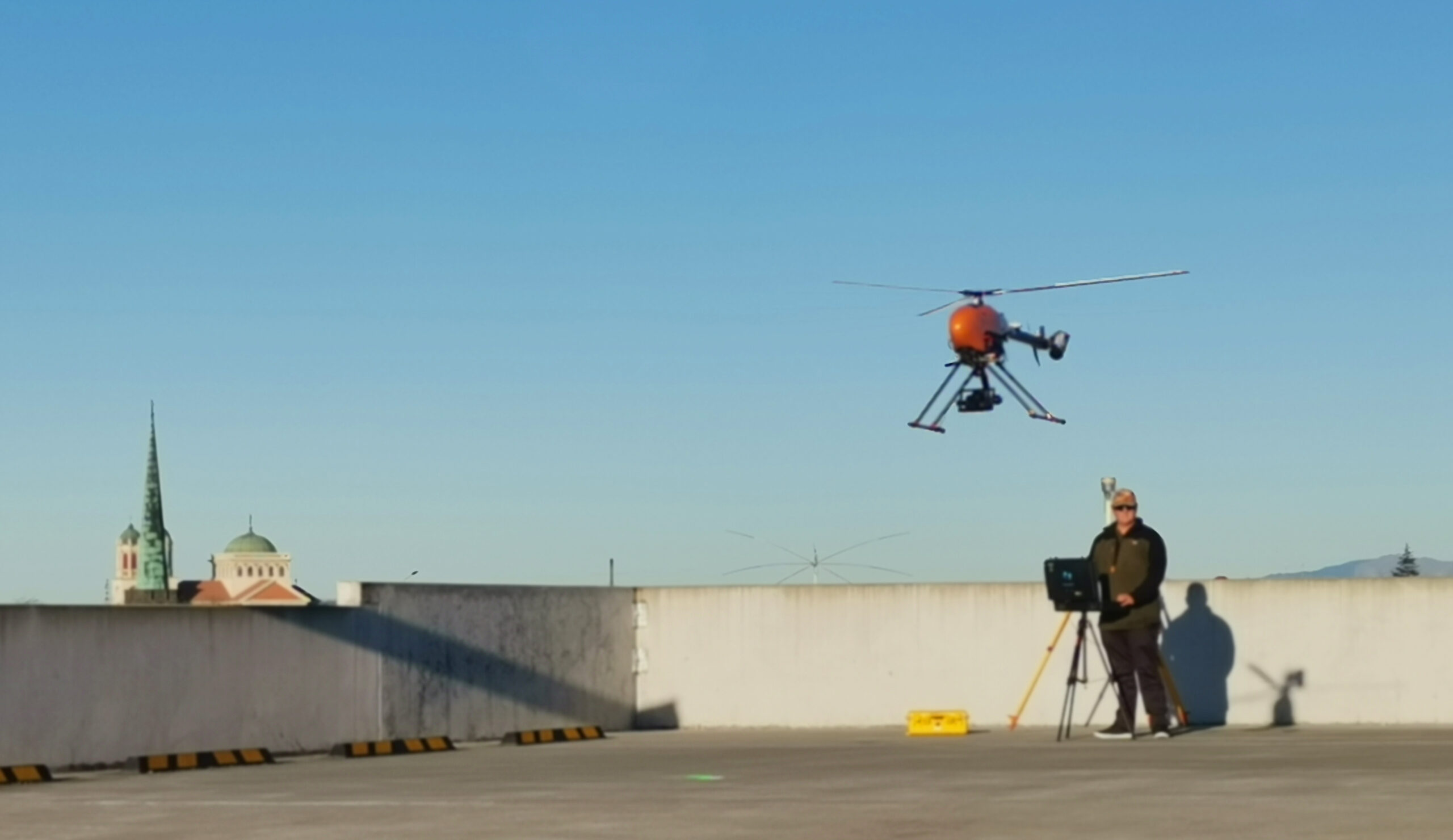 Licensed Cadastral Surveyor
Many graduate surveyors choose to qualify as a licensed cadastral surveyor (LCS), a professional surveyor licensed under law to carry out surveys of property boundaries and interests. Becoming an LCS requires a surveying degree as well as work experience and evidence demonstrating a range of competencies set by the Cadastral Surveyors Licensing Board. The process of qualifying for a license typically takes 3-5 years after graduation.
"*" indicates required fields