Institute of Cadastral Surveying
Cadastral surveyors are specialists in a highly technical and highly regulated field and we need representation that understands the critical work we do in maintaining the integrity of the property system.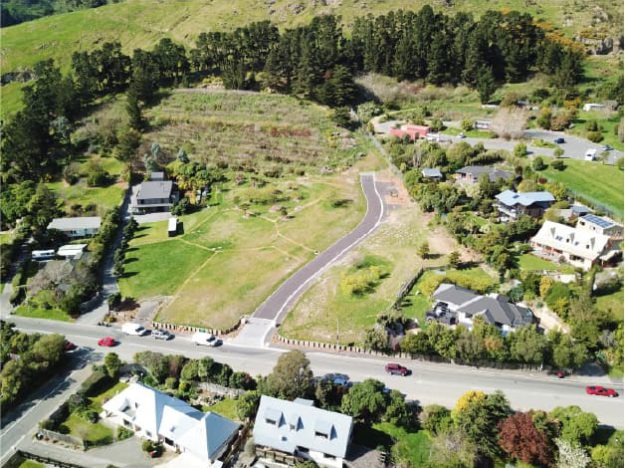 Resources that the ICS provide include:
The monthly ICS Express digital Newsletter that provides current news, updates from Toitū Te Whenua LINZ, Landonline and the CSLB, reports from working groups and commentary on cadastral events

The annual technical workshop, a day of quality CPD sessions and a chance to interact and socialise with cadastral professionals from across the country

The Field Notes online discussion forum (http://icsnz.proboards.com) covering a wide range of topics of interest to spatial professionals

Providing members with professional support relating to all matters cadastral and delivering projects such as Good Survey Practice guidelines.

Advocacy and submissions on regulations and legislation, active and responsive representation on Toitū Te Whenua and industry working groups

Historical legislation and regulation libraries, example plans and the Cadastral Survey Index Application of pre 300,000 series plan images
Get in touch
We are well established
The ICS was established in 2001 and has members from across the country, engaged in all facets of cadastral surveying and including some of the most highly respected members of the profession. We are actively represented on working and reference groups and our executive holds regular meetings with the Surveyor-General and Principal Cadastral Surveyor from Toitū Te Whenua. Surveyor-General Anselm Haanen said of ICS "…I have been impressed with their expertise, enthusiasm, and concern for the integrity of the cadastral survey system and the survey profession."
Find out more
We are a proactive and enthusiastic group with the interests of Aotearoa's Cadastral Surveyors at the forefront. We actively respond to our member's concerns and we aim to represent the best interests of our members, their clients and the cadastre. Becoming a member of the ICS connects you with like-minded professionals who share these same values.
Join now